Perfect for purifying your car, take Dr. Clo sideways for the ride. Dr. Clo original technology remains to deodorize and disinfect even although the vehicle is fixed. Just interruption the Dr. Clo stick until it snaps, then stick in a location out of through sunlight.  It involves no batteries or current and keeps occupied for up to 60 days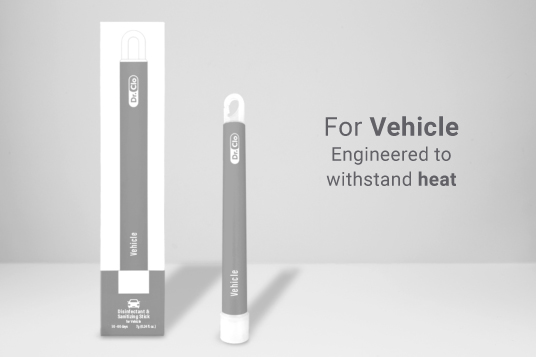 For Vehicle
Perfect for purifying your car, take Dr. Clo sideways for the ride. Dr. Clo original technology remains to deodorize and disinfect even although the vehicle is fixed.
For Vehicle (MRP ₹ 1500)
Ingredients:
Sodium chloride (less than 14%) solution, hydrogen chloride (less than 5%) solvent, distilled water.
Precautions for Use:
Do not use this product for other than the intended purpose.
Store away from direct sunlight.
Do not overbend, disassemble, or ingest.
Keep away from fire and flammable materials.
To reduce risk of corrosion, keep away from iron and manganese (minerals).
Keep out of reach of children and pets.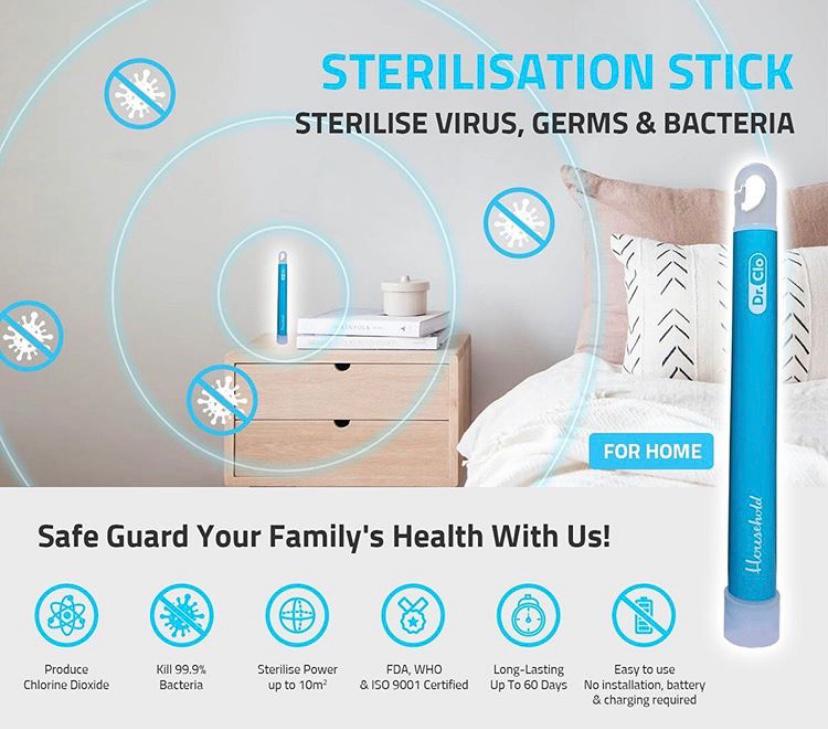 D-67 Defence Colony, GF
New Delhi – 110024, India

(+91-11) 4174 0346/7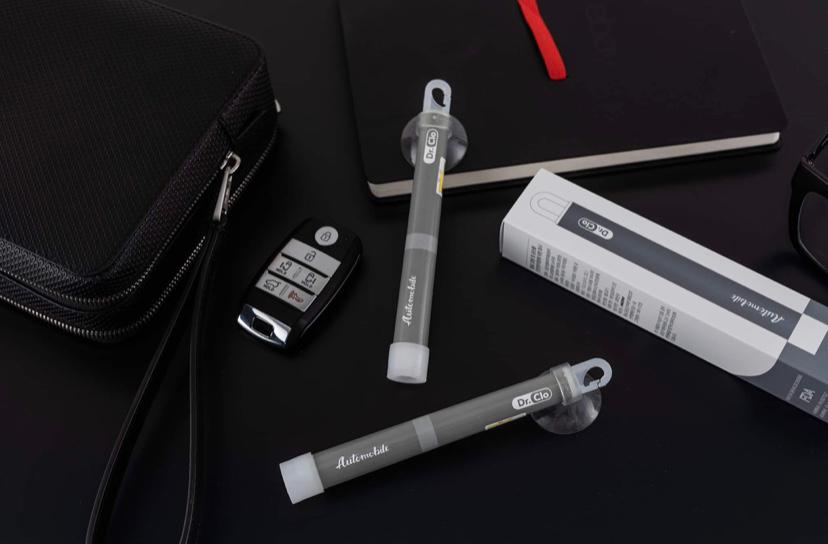 Dr. Clo disinfection and deodorization belief removes plug-in skins or cell crusts from constituents such as destructive bacteria, viruses, elements and chemicals, which excellently conquers their growth and disinfects the atmosphere. Simply initiate Dr. Clo and it will be feast out from the expedient into the air deprived of the need for any sequences or voltage.
Dr. Clo is made for lots of people who are vulnerable by germs and diseases and for persons who poverty to protect their precious ones. Dr. Clo's patented knowledge has been advanced with R&D provision from the Korean government and its sterilizing power has been verified by Japan's Hygiene and Microbiology Research Center. Products from Dr. Clo are 100% fruitarian and made with expected ingredients, avoiding the destructive toxins found in many household's goods such as other purifiers, sanitizers, and sprays.